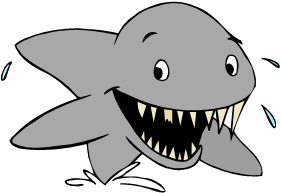 Hiring Both Head & Assistant Coach
For
Shouse Village Summer 2020 Swim Team
Located in Vienna VA– near Tyson's Corner & Wolf Trap Theatre
Wanted – Professional Coaches for a small, fun-filled neighborhood swim team that competes in the Northern Virginia Summer Swim League (NVSL).
We expect to be in Division 12 or 13 with about 100 neighborhood swimmers, a supportive team parent volunteer network, and the best concessions in the league (not a joke!).
Successful candidates will be able to demonstrate energy and enthusiasm for teaching swimmers with a range of abilities and ages (5 to18), possess depth of knowledge about swimming technique and training, communicate effectively, and manage swim meets and pep rallies. We desire a coaching staff that can motivate and teach swimmers while maintaining a fun and exciting swimming environment.
The Shouse Coaches are responsible for helping manage all aspects of our swim program, including oversight of junior coaches, running practices and clinics, seeding swimmers, coaching A & B meets, promoting & attending social events, teaching in the mini-shark program, and communicating with team reps and parents.
Swim practices begin in the afternoons after Memorial Day, with morning practices commencing in mid-June after public school lets out. The season ends with All-Stars August 1st. Must have or be willing to obtain lifeguard certification and pool operator's license. Shouse offers a very competitive salary plus abundant opportunity to hold private lessons for added income.
Interested candidates, please submit resumes to the Shouse Village Team Reps at SVTeamRep@gmail.com.